Help improve your skin's moisture level by reducing transepidermal water loss, control the skin's inflammatory response.
The oil contains natural astringent properties too, resulting in firmer-looking skin.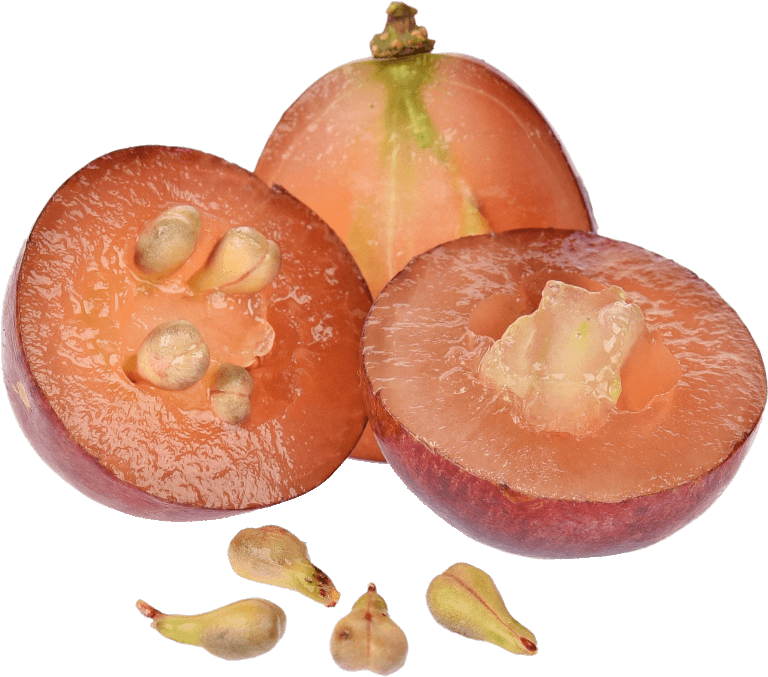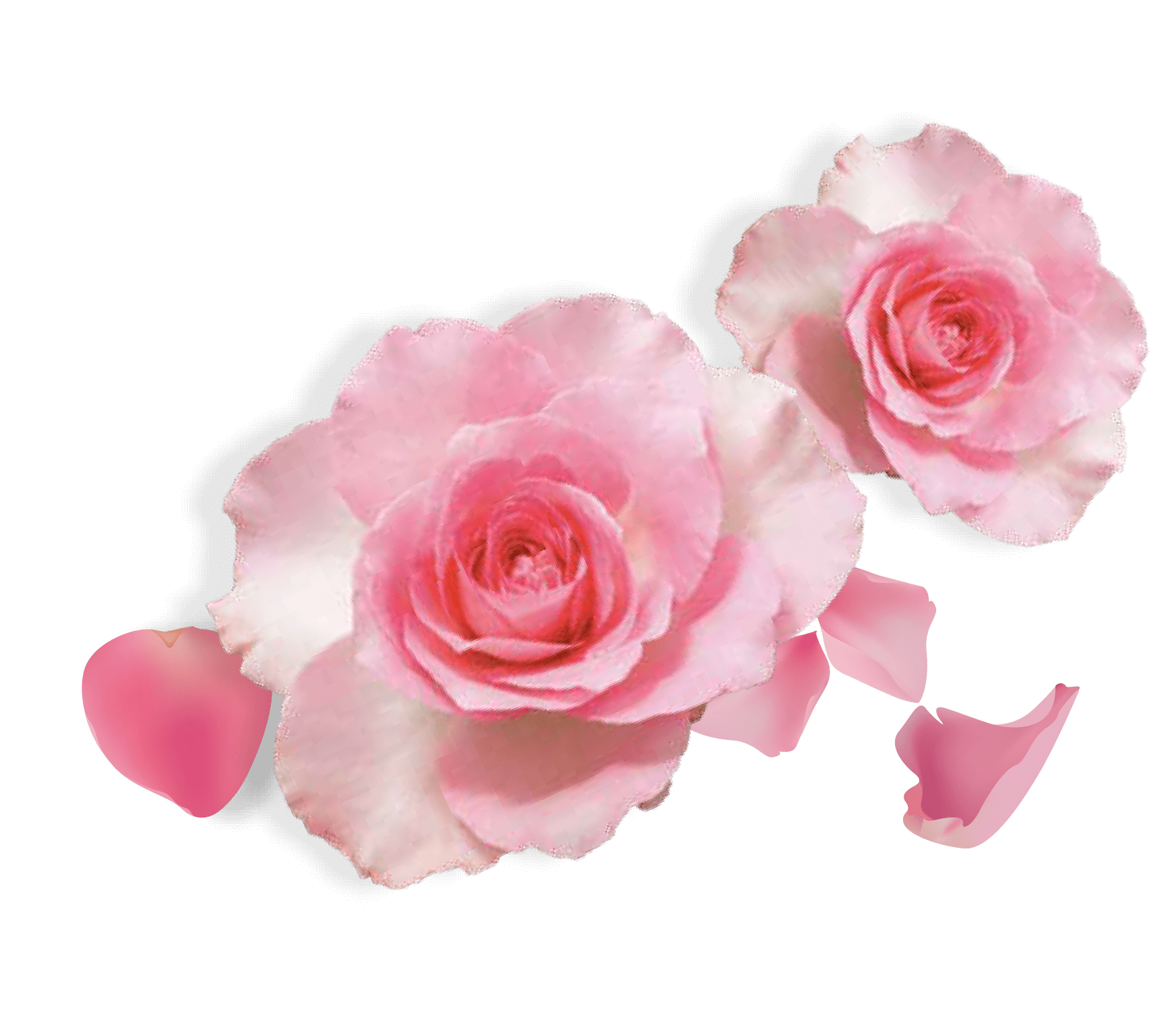 Help to appear bouncier, brighter and more luminous.
Contains a complex array of vitamins, minerals and antioxidants with soothing and moisturising properties.
The aromatherapeutic properties of rose oil can calm and soothe the senses helping to alleviate anxiety and depression.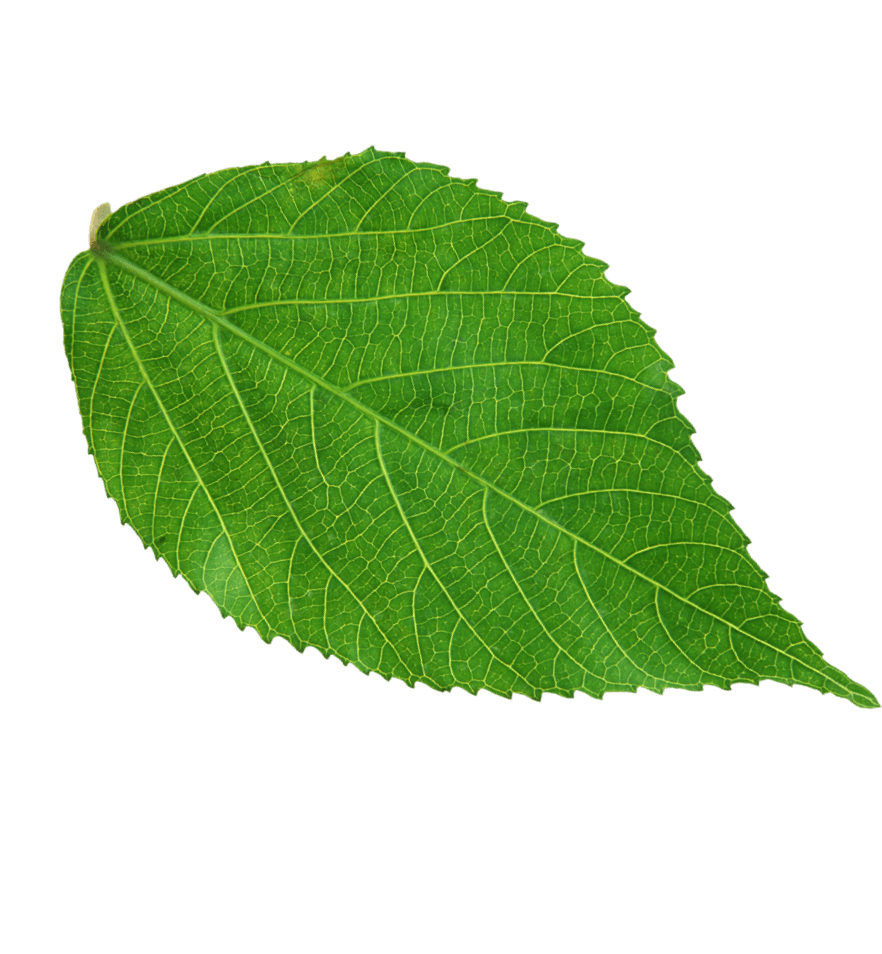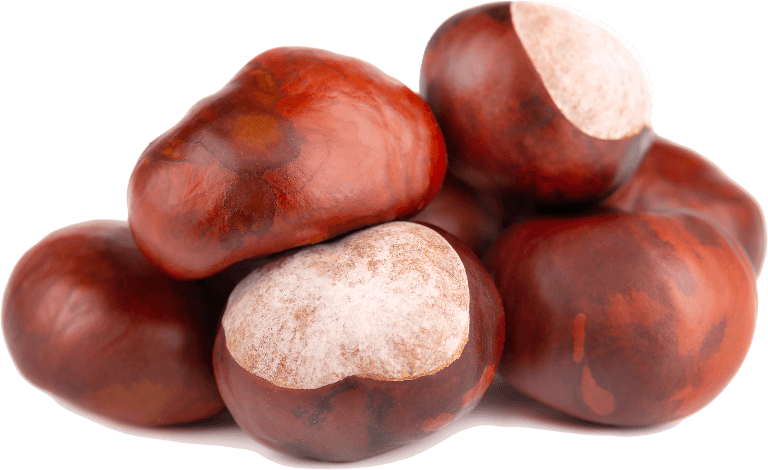 AESCULUS HIPPOCASTANUM EXTRACT(HORSE CHESTNUT)
Horse chestnut seed extract can help to reduce swelling and puffiness.
The saponins found in this extract also possess potent anti-inflammatory and antioxidant properties. In fact, horse the chestnut seed extract is believed to have more powerful antioxidant activity than vitamin E.
Natural fat is a fat that is derived from the shea nuts of the shea tree. Shea butter is indeed excellent for the skin. Its unique nutrition concentration works wonders on the skin.
It's an impressive addition to your skincare routine due to its versatile nature – It works for both dry and oily the skin protects the skin from UV rays and sunburns, and hydrates skin.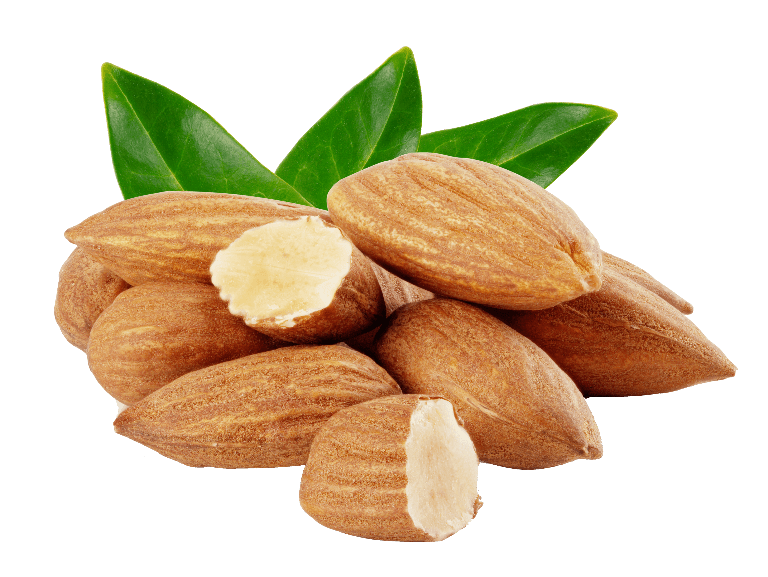 Contains all sorts of natural goodness that includes vitamin E, vitamin A, essential fatty acids, proteins, potassium, and zinc. Safe for almost all skin types – sensitive, dry, oily.
Certain properties in almond oil deeply clean the pores without clogging them. One of almond oil's most popular characteristics is how quickly it absorbs, unlike many other oils that tend to sit on top of the skin for far too long.
The oil keeps the skin's moisture levels balanced, can rejuvenate the scar tissue, and can possibly even out the colour and texture of the healing process left behind.
SIMMONDSIA CHINENSIS (JOJOBA) SEED OIL
It works to seal your skin with a protective barrier to keep it from losing moisture. Jojoba oil contains natural forms of vitamin E, help your skin fight oxidative stress caused by everyday exposure to pollutants and other toxins.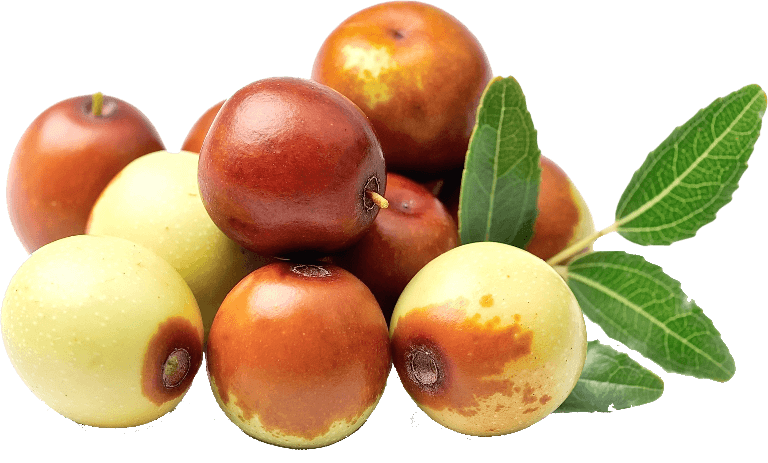 Witch hazel is one of those products that can be used for seemingly everything. Witch hazel, a botanical extract, is a natural skin healer and cleanser which is widely believed to decrease inflammation and help soothe sensitive or irritated skin. witch hazel may have antioxidant effects that help mitigate and prevent free radical damage to the skin from UV [rays] and oxidizing air pollution. The natural tannins that witch hazel contains may temporarily calm the appearance of red, irritated, or blotchy skin, says Dr Shainhouse.